A-Alert - Safety Alert App
July 27, 2020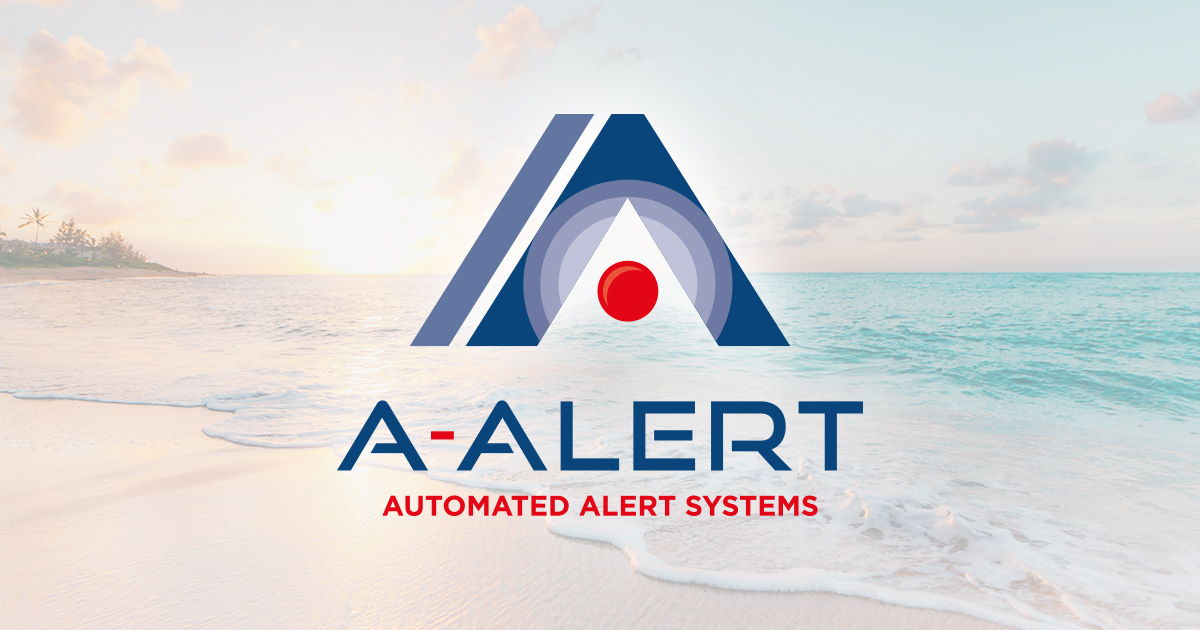 For the past few months we have been developing the A-Alert Safety Alert App, and today we're proud to announce it is launching to the public.
The app is designed for the elderly, especially those living alone, giving them a low-cost alternative to the expensive and proprietary medical alert devices currently on the market. All a user needs is their mobile phone (iPhone or Android) and they can use A-Alert to setup alerts to notify their friends & family should they ever require assistance.
When activated, the system will automatically send SMS alerts (including GPS coordinates) to a predefined group of support people, even if the user's device has been damaged or run out of battery!
The app has also been approved for Apple's Critical Alert Entitlement, which means the critical alerts sent from A-Alert will still notify the user even if their phone is on silent or has Do Not Disturb enabled.
You can find out more about the A-Alert app by visiting www.aalertsystems.com.au or sign-up to use the service here.
See more news