LogCheck Online - Digitising the Vehicle Logbook
August 31, 2022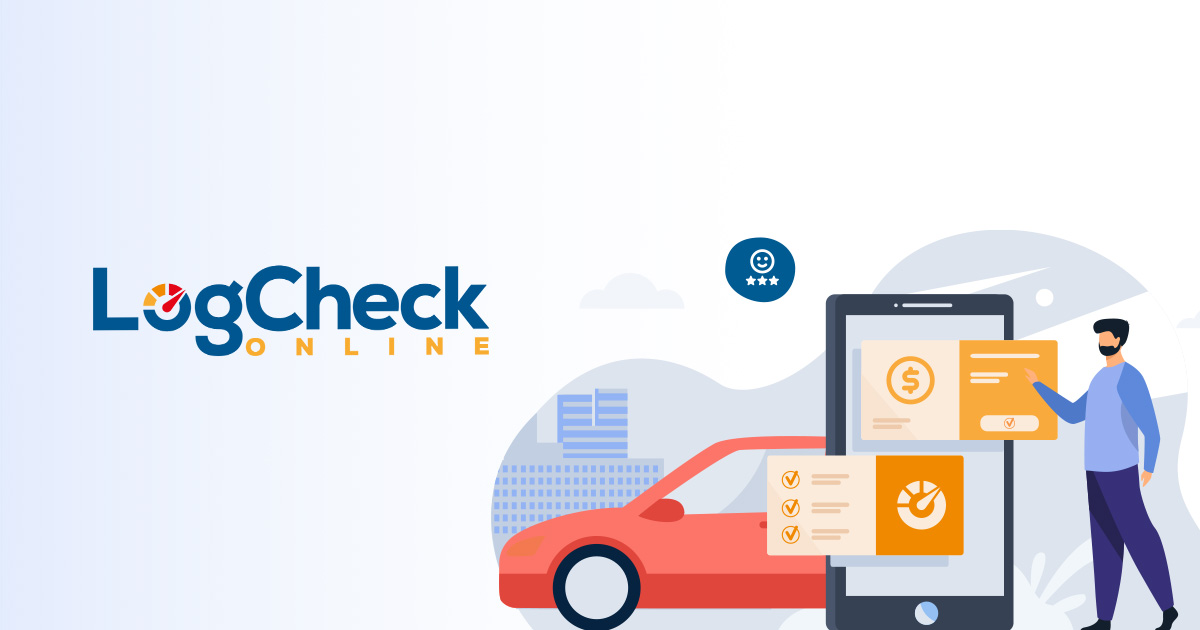 We recently launched LogCheck Online - an all-in-one platform for mechanics & vehicle owners to check your car's service history, download invoices and plan future services.
LogCheck allows a mechanic to quickly & easily review and update a vehicle's service history, and see past services for a vehicle – no matter how many different owner it's had, or different mechanics that have serviced it.
Creatio were responsible for everything from designing the branding, creating the UX/UI, developing the platform and integrating with vehicle data APIs such as NEVDIS (National Exchange of Vehicle and Driver Information System).
The next time you take your car in for a service, ask the mechanic if they're using LogCheck Online (and if they're not, tell them they should).
Visit www.logcheckonline.com.au to find out more.
See more news