Crunch your paper receipts with the Crunchr app
August 20, 2021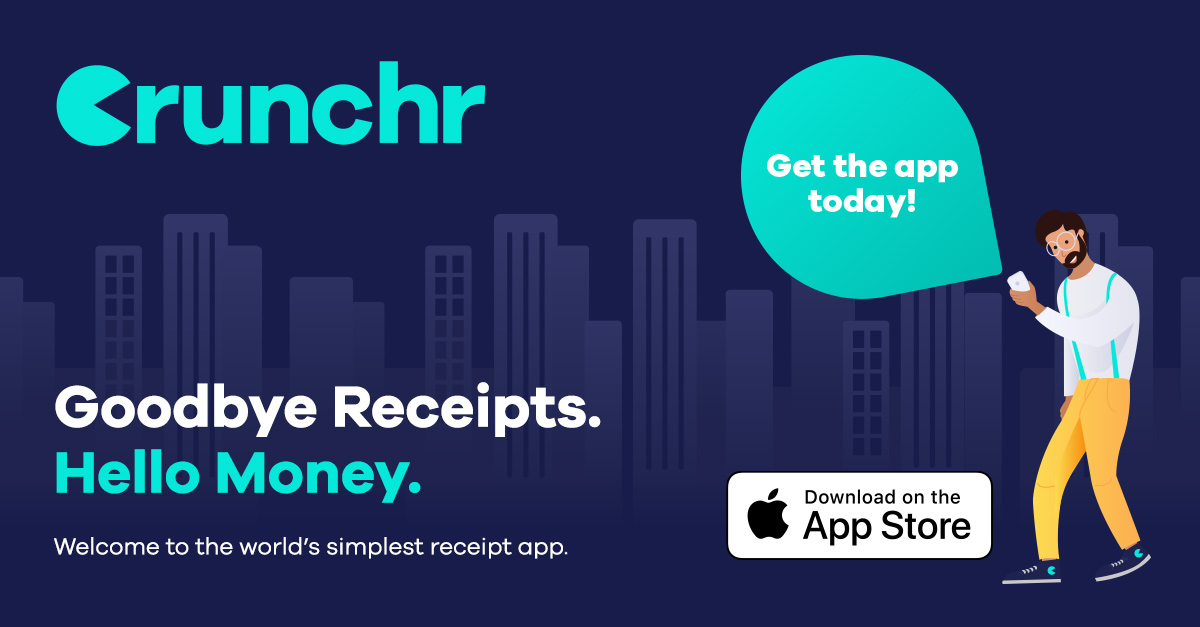 This week we are proud to announce the launch of Crunchr - an app which makes expense recording & tracking as easy as snapping a photo.
Using OCR and AI, Crunchr allows you to snap a photo of any physical receipt and will automatically extract the important information from it and categorise it for you. The app learns over time, so the more you use it the better it gets at reading and sorting your expenses.
Tradies, accountants, small business owners, freelancers, and more are using Crunchr to keep track of where their money is going each month, so when it comes to tax time they've got everything in one place ready to export and send to the accountant.
Visit www.crunchr.com.au to find out more and download the app.
See more news