Introducing SparkDrop - record your rainfall and share it!
May 17, 2022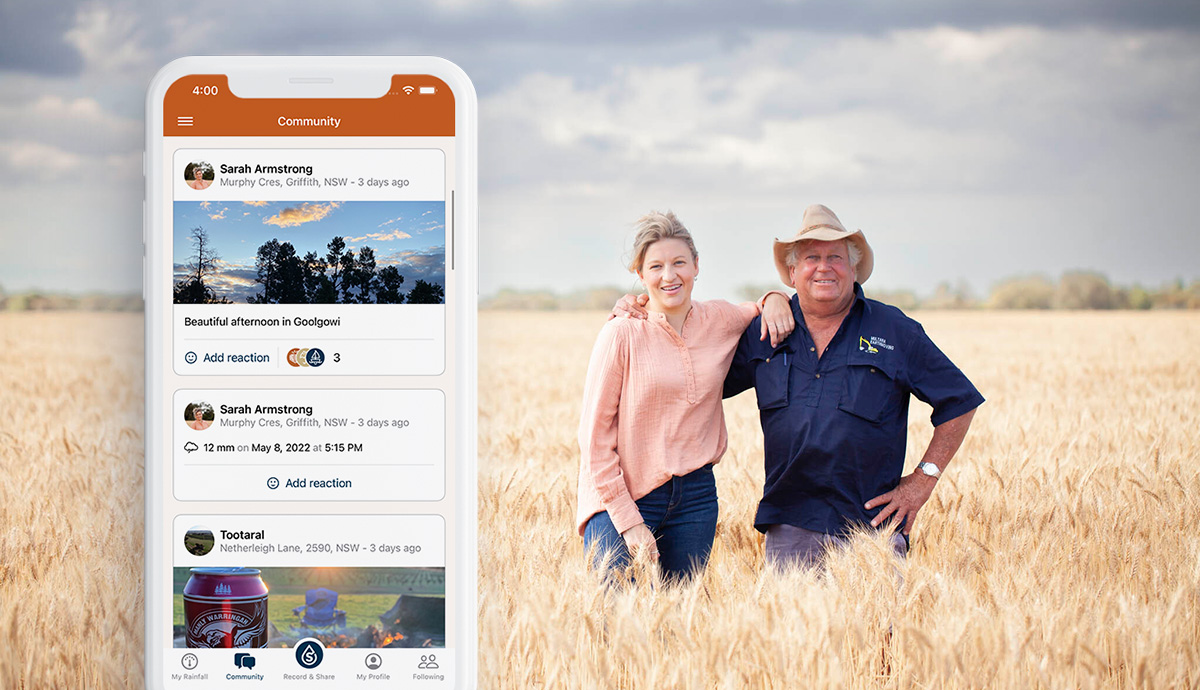 Farmers always talk about rain but have no platform to share it on and to engage with other farmers on their actual rainfall. Until now.
Introducing SparkDrop, a free app that allows Aussie farmers to record their rainfall and share it with their local community.
At it's core, the app is a modern digital version of the classic rainfall chart, allowing users to simply and easily record their rainfall in their preferred measurements, and view this as a timeline, graph or table. You can record for a single location or multiple locations around your property.
The app also includes community features. You can share your rainfall updates with your local area and see updates from other users nearby. You can also follow other users by town, postcode or state. It truly is a social network for Aussie farmers.
Creatio designed and developed the app, which was the brainchild of Sarah Armstrong, a 4th generation farmer from the NSW Riverina.
Visit www.sparkdrop.com.au to find out more and download the app.
See more news